ITRES GROUP is established in Naples and manages yachts and international residential and commercial properties.
ITRES is a network of different professions like brokers and realtors, designers, engineers, architects, international lawyers and business consultants.
Our strength relies on the combination of our network with our local market expertise. In ITRES we know how important is to give each customer the top service with the right amount of advice and to take into consideration the customer requests and needs, we provide the customer the corporate strategy, its construction, the actual deal, in the areas of consulting and involvement if needed. We believe in honesty and trust so we give our customer the analysis, interests and concerns.
Let ITRES GROUP be your investment group.
ITRES stands alongside the customer from the first moment, proposing integrated solutions that suit the needs of the investors, proposing plans with a strict evaluation of investments and assist managing them.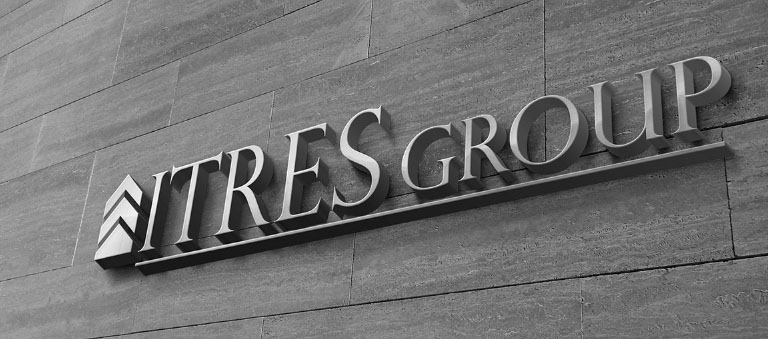 Our departments are connecting on a daily basis so the customer will not need assistence from other firm/company, we will provide the customer with skilled and motivated staff who is equipped with great tools and open mind.
Within our experience, every customer will feel special, trusted and appreciated, our crew has great talent to manage a fast deal without compromising quality.
OUR EXPERTISE YOUR PROFIT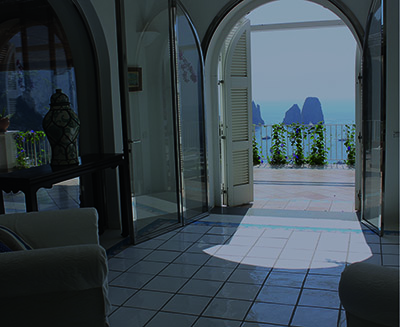 Investment Advice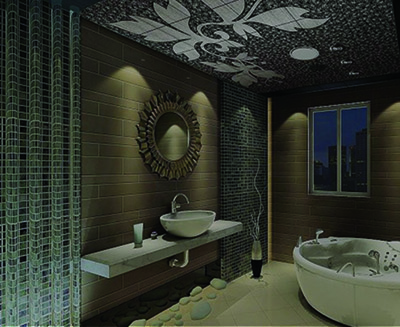 Furniture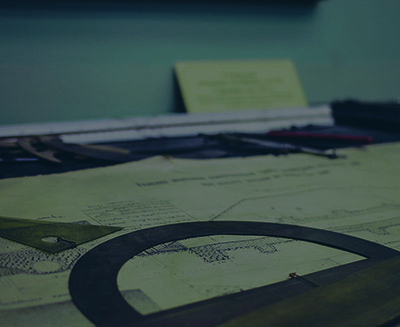 Interior Design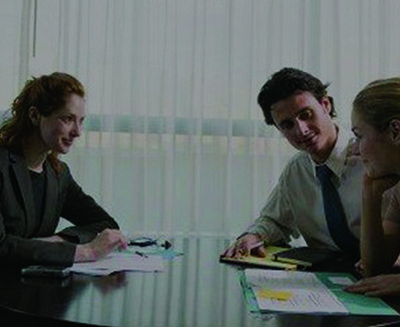 Legal Advice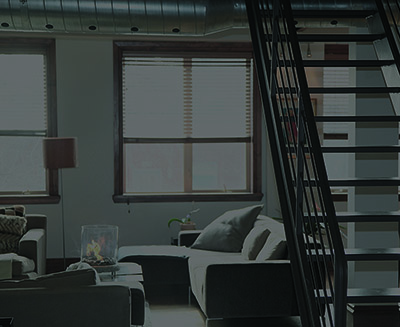 Construction