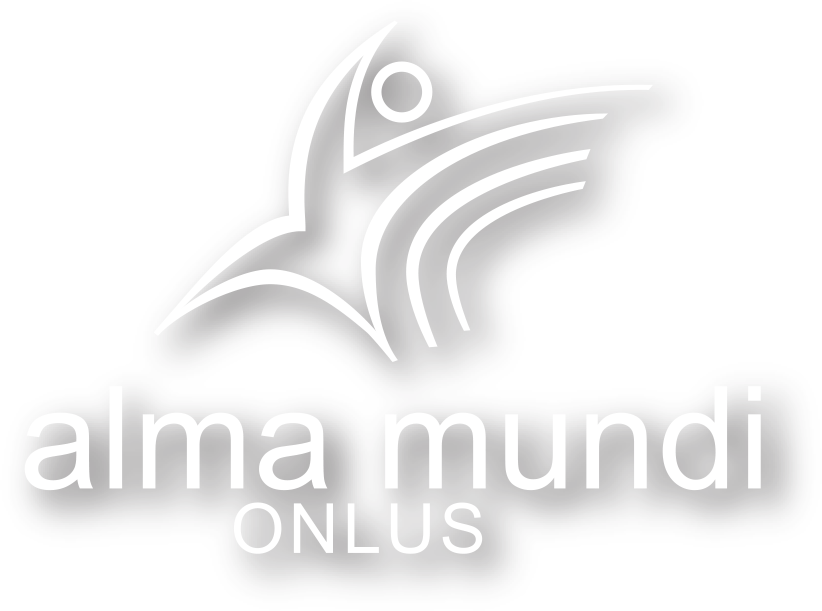 The Almamundi Association does not pursue political or religious purposes and it is non-profit organization, only motivated by the decision and will of all its members, to share, without reservations, the ideals and fundamental values ​​and unavoidable any community.
The Alma Association is working in every aspect such as humanity, solidarity, respect and tolerance among people and nations, mutuality and mutual assistance, working to the necessary protection and preservation of ethnic, linguistic and social.
The Association is committed to peacefully achieve its charitable purposes with these and other concrete actions in the countries where it operates.