WHAT is Foreclosure?
Foreclosure is a legal process in which a lender attempts to recover the balance of a loan due to stopped payments on the property, by forcing to sale the asset to collect the remaining balance.
It is more common to buy a foreclosure directly from the bank, our company will take you step by step and help you to save money by give you all the services you need.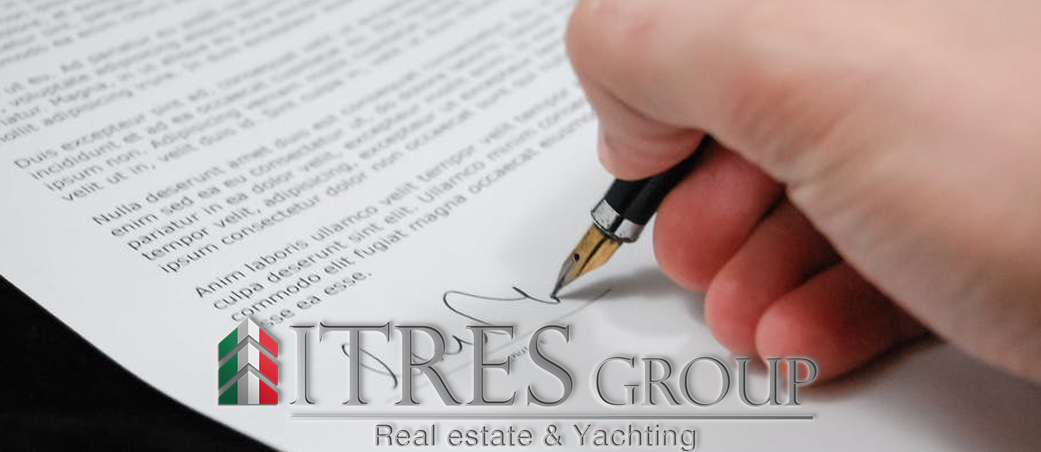 Buying a foreclosed property is different from buying a typical resale: even though the sale is for the property as-is, foreclosure has very high profits: Whether you're looking at a pre-foreclosure, short sale or bank-owned properties, you're going to need the guidance of a professional who has local market knowledge and wide professional team as a foreclosure lawyers, construction engineering, interior design and more. ITRES will help you to be prepared to any possible scenarios, we will make sure that the title will be clear, as a buyer/investor you will not take on any liens, mortgage or back taxes of prior owners, we will contact you with the right company for inspections and mortgage if needed and make sure the property will be vacant.